Designed for versatility and with cost in mind the E19 Everyman is the first and last frame you will ever need to buy.  Its endo-frame is build for speed and agility with a plethora of hardpoints to which you can attach nearly any utilitarian, defensive, or offensive load-out on the market today.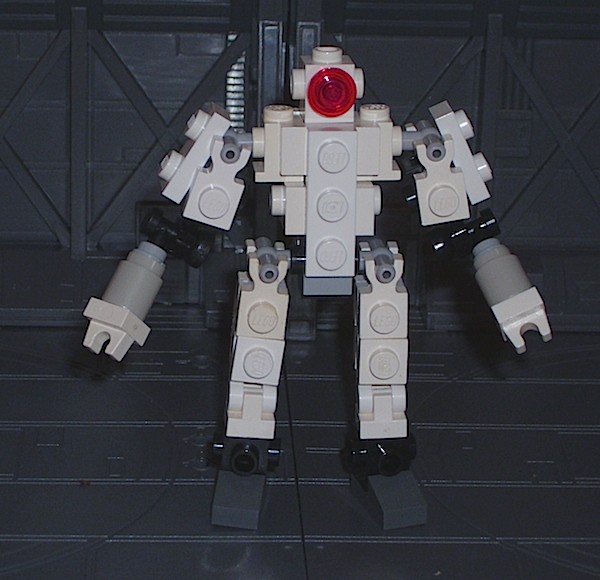 The Everyman, reporting for duty everywhere near you.
Last edited by Asphalt on Thu Jan 30, 2014 6:40 pm; edited 1 time in total
And here is the everyman with a full military loadout.
Plasma pulse rifle, Fusion edge (the red bat), head mounted twin machine gun, com relay, and reactive armor.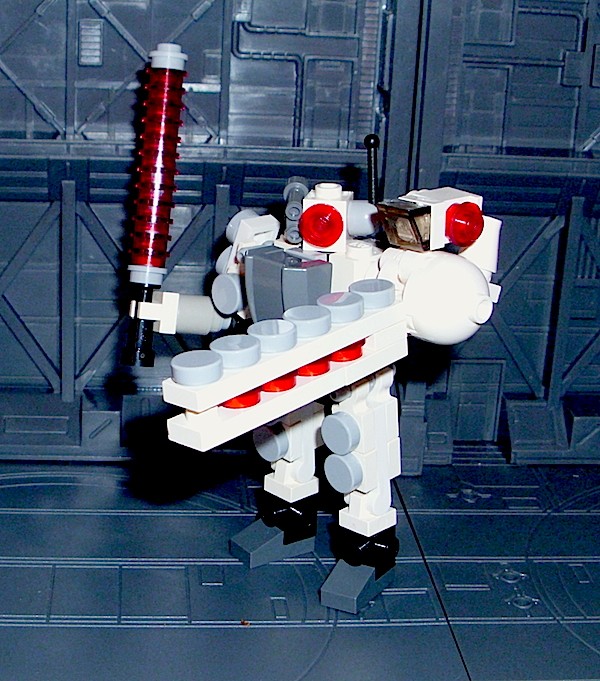 Continually striving to bring you the best product available we are proud to introduce the E20 Everyman.  Everything you loved about the E19 but, now with enhanced life support and movement simulation technologies.  You wont even know those aren't your limbs, when you are suited up in this baby.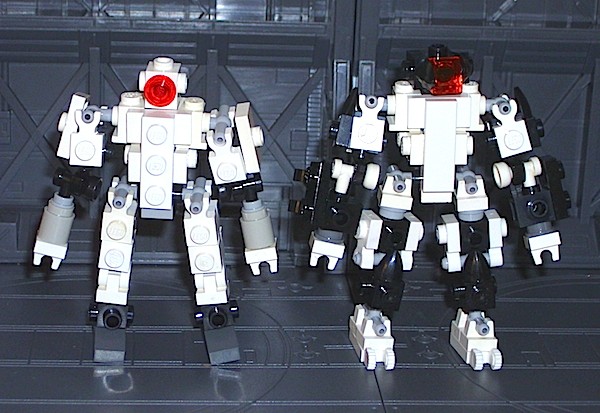 Similar topics
---
Permissions in this forum:
You
cannot
reply to topics in this forum